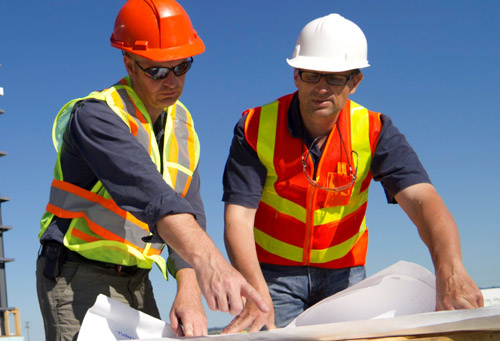 Vision & Mission
To be a winning industrial leader creating superior values for business & community delivering outstanding customer services, providing quality products and services ensuring the safety of our employees and maintaining our commitment to the communities in which we live and work.
Honesty & Integrity
We believe goodwill and good reputation is the core to our business ethics. We observe prudence and fairness in dealing with our stake holders.
Customer & Excellence
We are diligent about understanding and fulfilling our customer's needs. We strive to please our customers with excellence in quality and services. We listen to our customers and go the extra mile to satisfy them.
Community & Prosperity
We believe in mutual prosperity. We aspire to thrive in business while bringing progress and prosperity to people and communities. Beyond bricks, mortar, tools and equipment people are the back bone of our business. We value relationships with the people we serve – our clients, contractors, suppliers and associates.